Update 05/22: The construction company Cesyr got the deal and confirmed to start in 05/22 with the project!
The Ministry of Transportation has promised a reconstruction of the dangerous road situation when entering and leaving the N332 from Gran Alacant to Santa Pola and Alicante. The current situation, especially with the exit only a few meters away on the road in the direction of the CV851 is an accident black spot. The project is expected to start before the summer of 2022 to make the traffic safer in the upcoming season.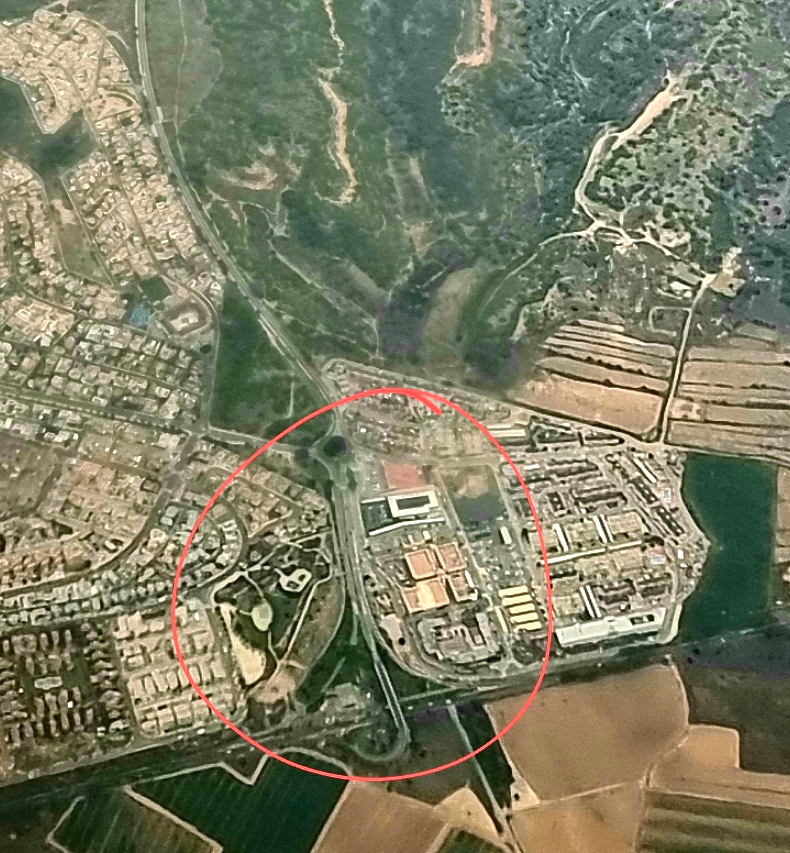 Source: private archive – 10/2021
We welcome this decision and look forward to an early realization of the structural measures.