A new study by Holidu has compared the average sunshine duration of 300 highly populated cities in Europe over the past 12 years. According to the study, Alicante made it to #1 with an average of 349 hours of sunshine in the summer month of July.
According to historical data from the Spanish meteorological agency AEmet, which gives the average sunshine duration as 344 for Alicante between 1981 and 2010, the data from the new study shows an increase of 5 sunshine hours on average over the last 12 years.
Alicante is therefore a safe holiday destination for sun-seeking holidaymakers in the summer months in Europe.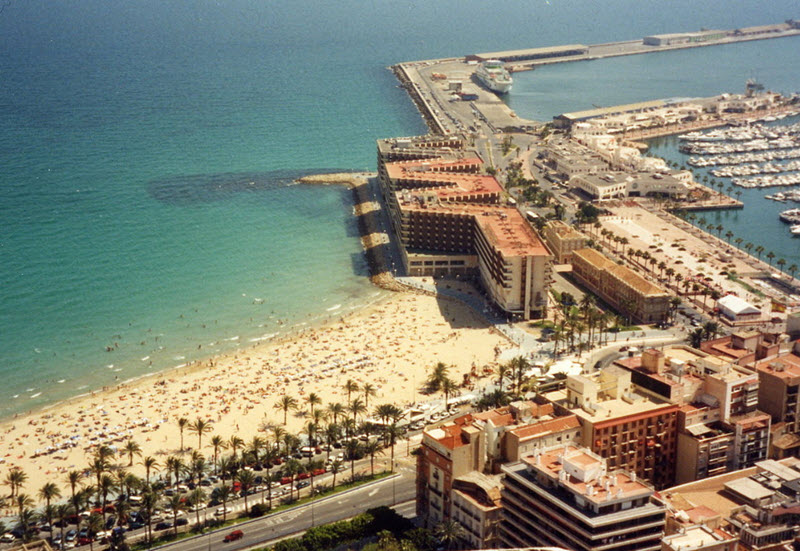 Foto: Grueslayer – Creative Commons Attribution-Share Alike 3.0 Unported
In second place is the city of Catania in Sicily, Italy with 347 hours of sunshine, closely followed by Alicante's neighbouring city of Murcia with 346 hours.
About the study: According to Holidu, the data of the study is based on weather data from the company Zoomash Ltd (World Weather Online), a specialist in weather data collection. Holidu is a search engine and booking platform for renting holiday flats and holiday homes. Since last year, the platform of Spain holiday Online Rentals also belongs to Holidu group.