A few days ago, Google Maps extended the 3D map view of Gran Alacant and now covers approx. 60% of Gran Alacant area. Until now, only the city of Alicante up to the area of Urbanova in the south could be experienced in the 3D building view via Google Maps and Google Earth. Now, the map material in our region was expanded and the 3D building calculations were also extended to parts of Gran Alacant.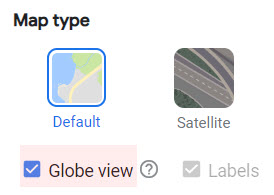 The map imagery is from around May 2022, when the Aldi was about to open. The new 3D view is not yet available on all Google Maps mobile apps. Use your Chrome browser on your laptop or PC and if necessary activate the globe view at the bottom left of the map layers. Or use Google Earth app on your mobile.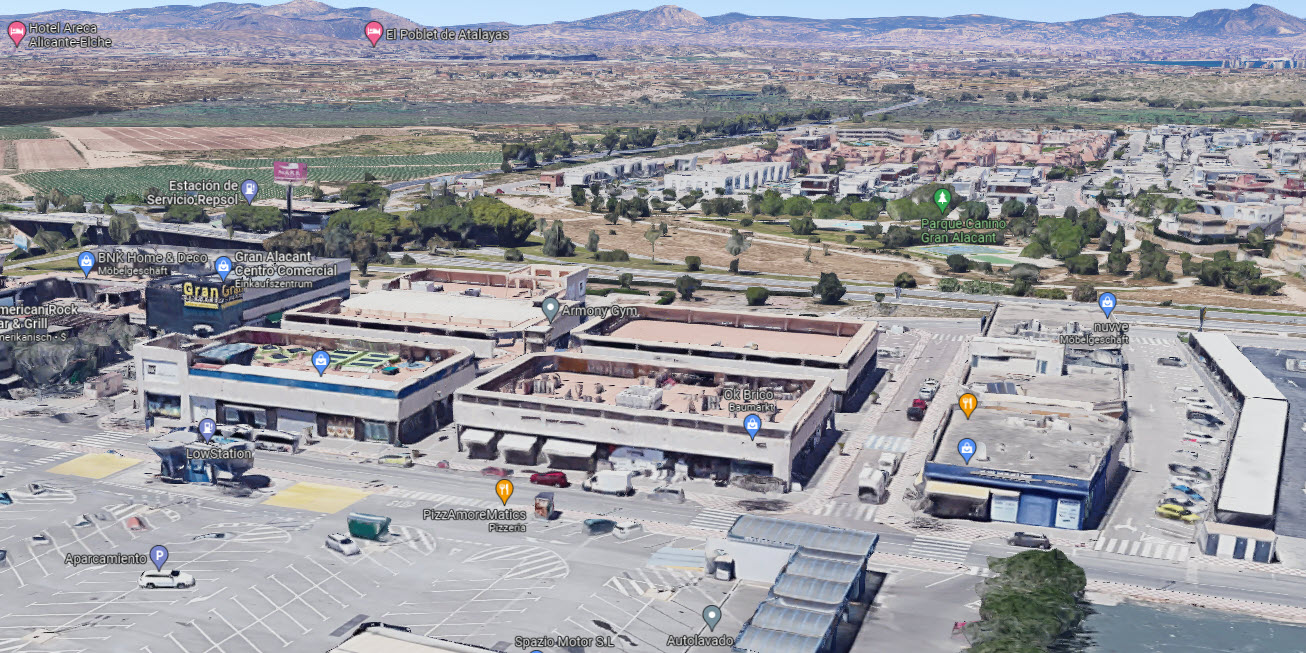 Especially for tourists, real estate businesses and potential property buyers, this function is very interesting to get an even more accurate impression and realistic idea of the surroundings.
The neighbouring municipality of Los Arenales del Sol has now also been included with this 3D feature.
Unfortunately, Google has not extended the calculation to the whole of Gran Alacant. While Gran Vista is still covered, the tower blocks from the "Gran Alacant" and "Carabasi" urbanisation as well as the areas of Monte Faro and Don Pueblo and Altomar II, Brisa del Mar and all areas further towards the lighthouse are not covered. There is also no such feature for the city of Santa Pola. In the south, only the areas from Pinomar in the direction of Torrevieja are included in the 3D building data.